Today, I'd like to introduce you to a charming neighborhood in Allentown, PA, where you can find homes that have stood the test of time. This section of the neighborhood was built from the 1920s through the 1970s, and it's easy to see how the architecture has evolved over time.
I've added a map so that you can see the small area that I am talking about. The west side of Allentown is larger than this neighborhood so I am going to talk about a small part of it. This part of the West End Allentown neighborhood is bordered by 19th Street, Cedar Crest Boulevard and it's all north of Tilghman Street.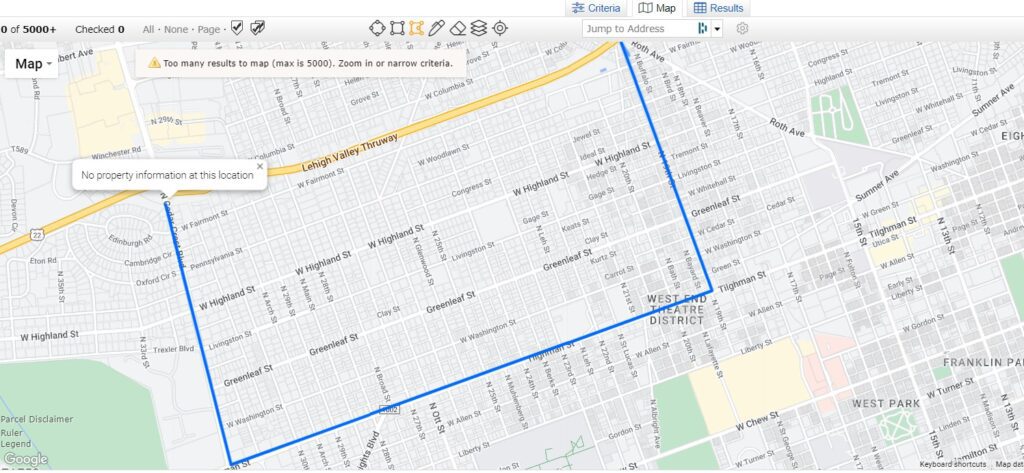 You can find lovely Cape Cod style homes priced between $250,000 to $350,000. These homes are perfect for those who love cozy spaces and traditional design.
Ranch homes are also a popular option in this neighborhood, ranging from $300,000 to $400,000. They are perfect for those who prefer single-story living and modern architecture.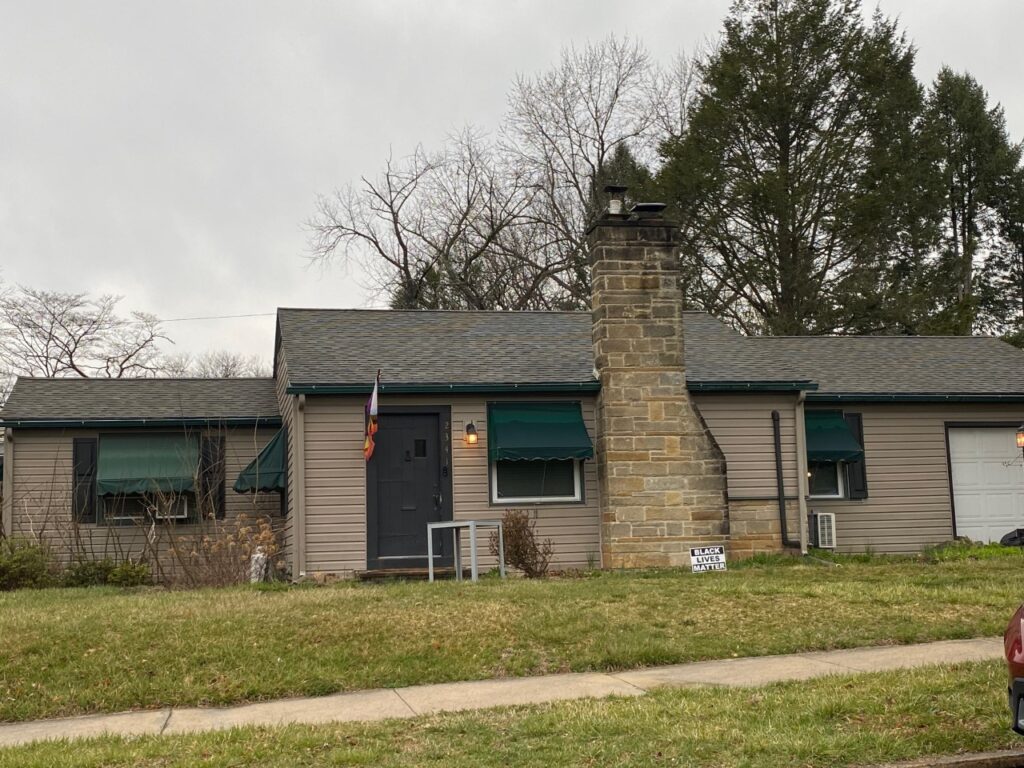 If you're looking for a classic colonial style home, you can find small colonials priced between $300,000 to $400,000. These homes are perfect for those who want a traditional home with a few more modern style updates.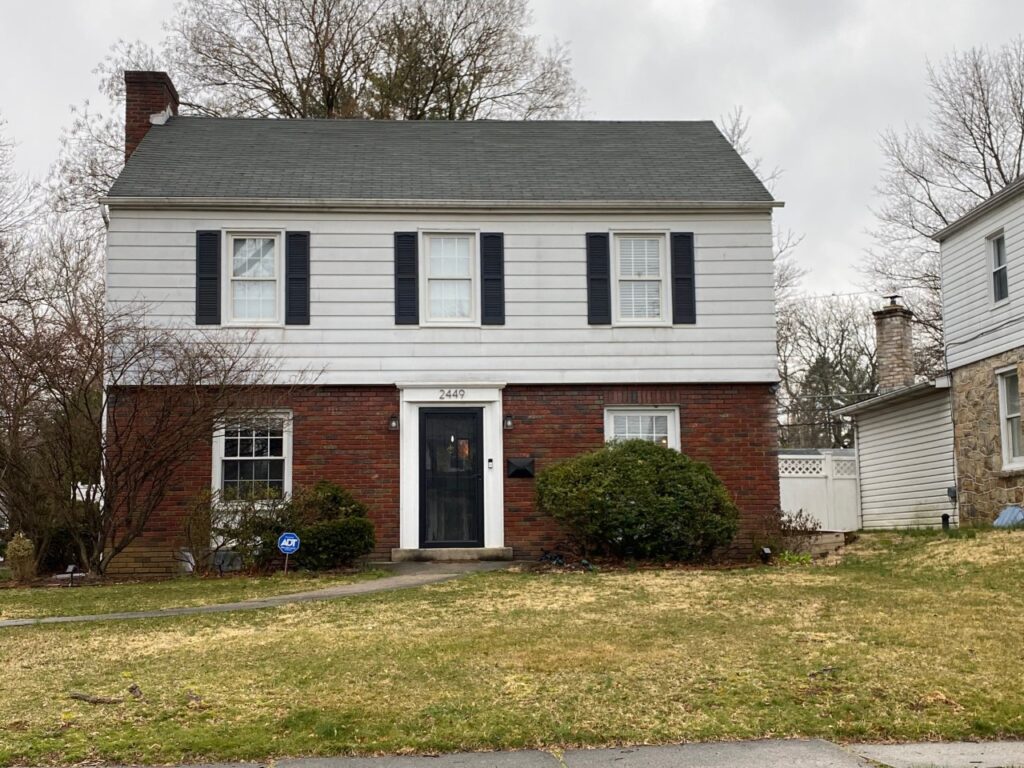 For those who prefer a larger living space or need a larger space for a growing family, there are large Colonial style & Dutch colonial homes priced between $400,000 to $600,000. These homes offer plenty of space for families to grow and are a spot to create memories.
As the neighborhood expanded through the years, the styles of homes changed with the times. From charming cape cods to split levels and bi-level homes, you can see a mix of architecture that reflects the changing trends over the decades as you drive through the neighborhood.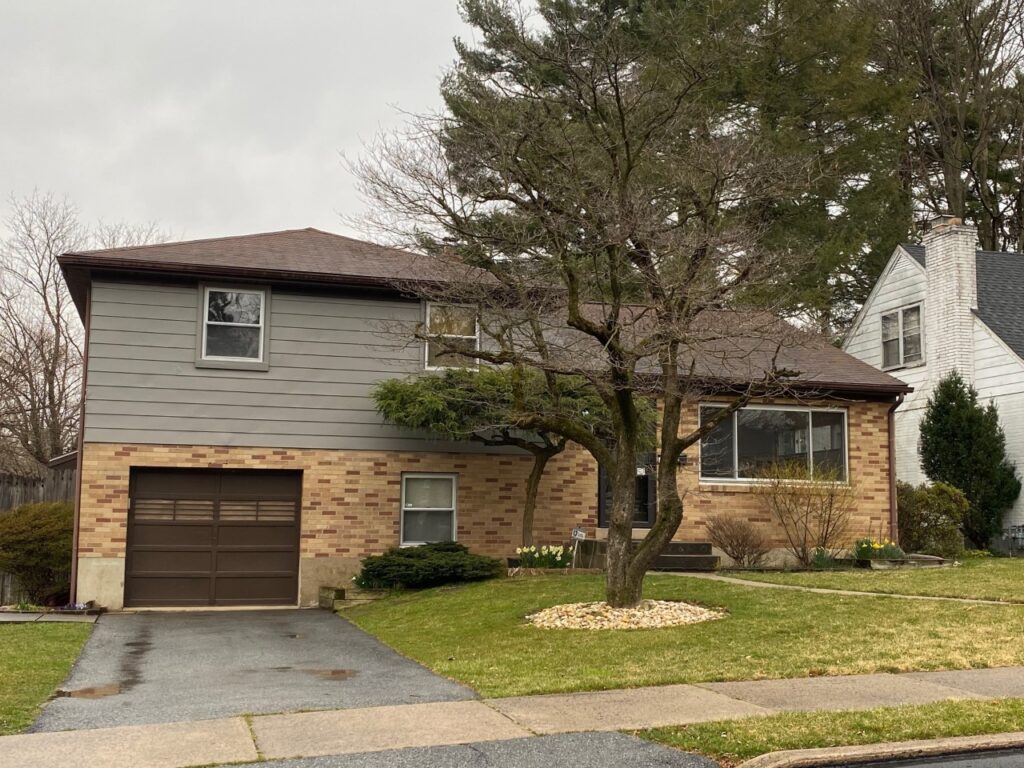 One of the most charming features of this neighborhood are the beautiful sycamore and oak trees that line the streets. They provide shade in the summer and stunning foliage in the fall. You will surely get your exercise throughout the fall as you rake up leaves.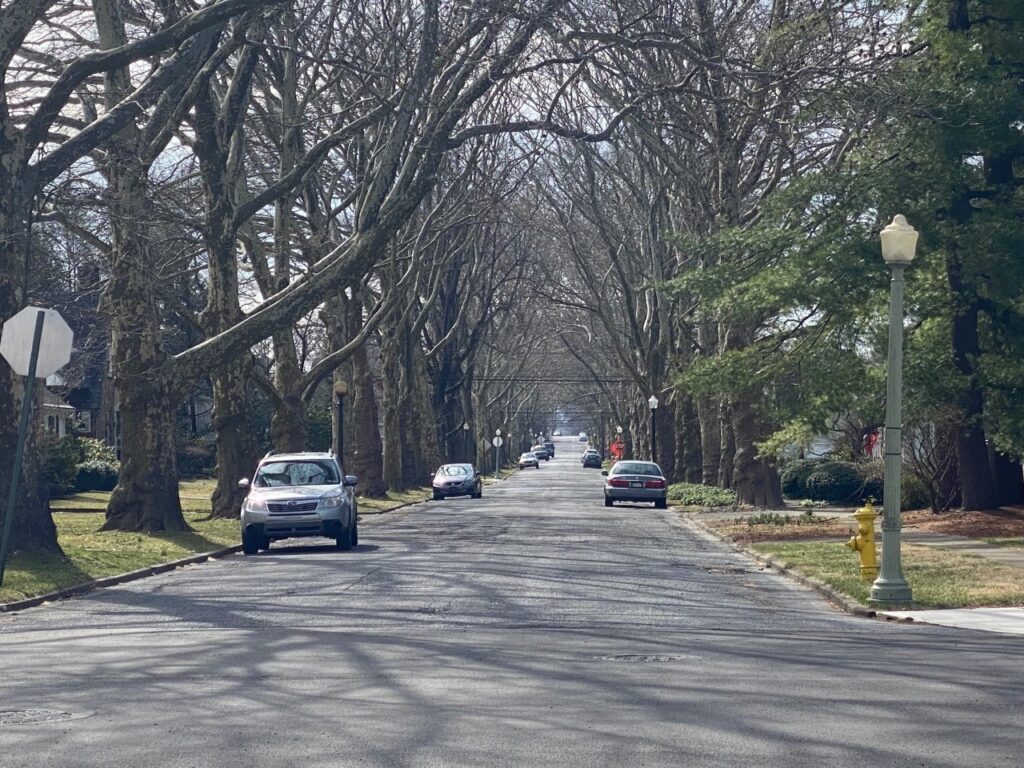 This neighborhood is not just about the homes, but also about the community. It's a place where families can come together and create lasting memories.
We hope you enjoyed this glimpse into the past and present of this lovely community. If I can help you with your next move, please contact me.