[youtube https://www.youtube.com/watch?v=WQ9F18qlMX4&w=560&h=315]
Edgeboro, Edgeboro Manor and Edgeboro Annex are all neighborhoods located in the northeast part of Bethlehem city.  Outlined by streets like Easton Avenue, Linden Street,  Washington Avenue, Jennings Street, Elmhurst Avenue and Walters Street respectively, these neighborhoods were established in the 1920's and homes were built well into the 50's & 60's. Generally the houses in the Edgeboro section of the neighborhood are between 2000-4000 square feet.  Homes located in Edgeboro Manor and Annex can be smaller but not necessarily much smaller. Much of the architecture consists of well built brick and stone homes on tree lined streets.  In Spring all of the ornamental trees bloom in an array of glorious color like in this photo.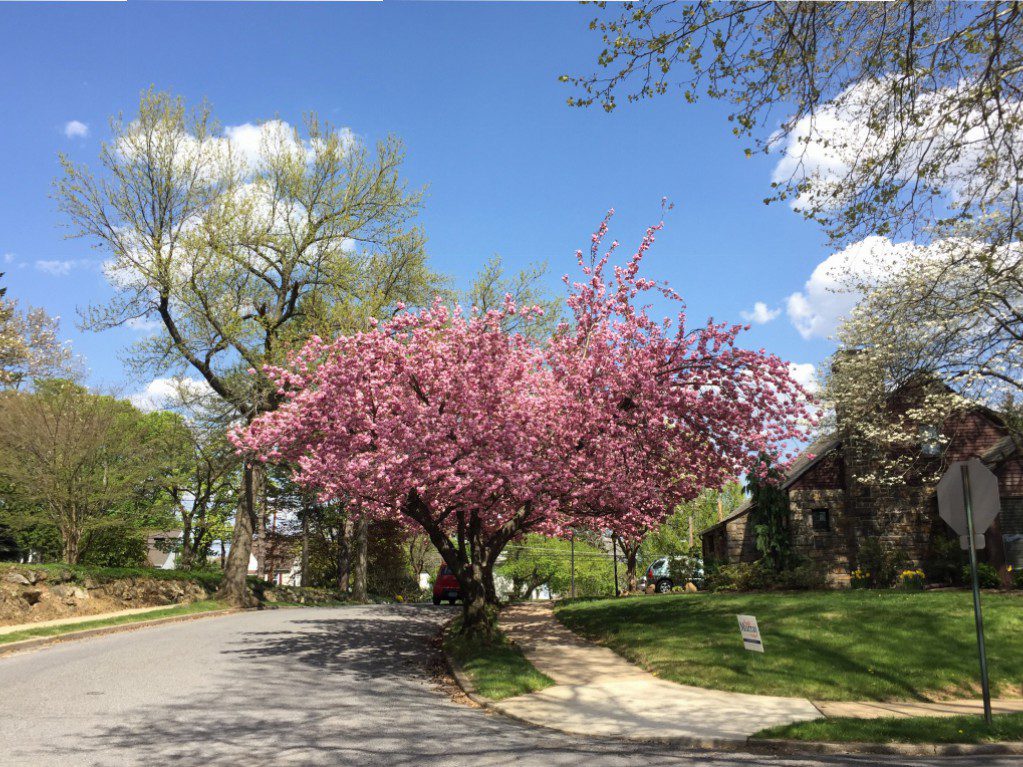 The wide boulevards & streets are lined with mature sycamore trees, oaks and maples. On a hot Summer day it is always so nice to be in the shade of these fantastic trees.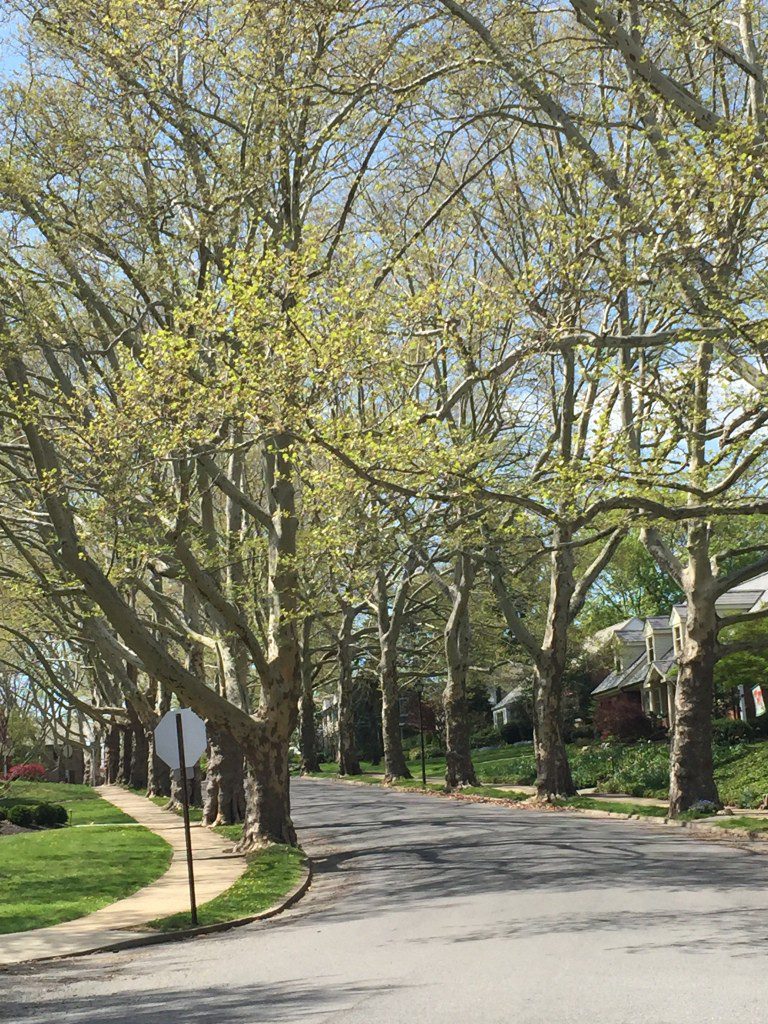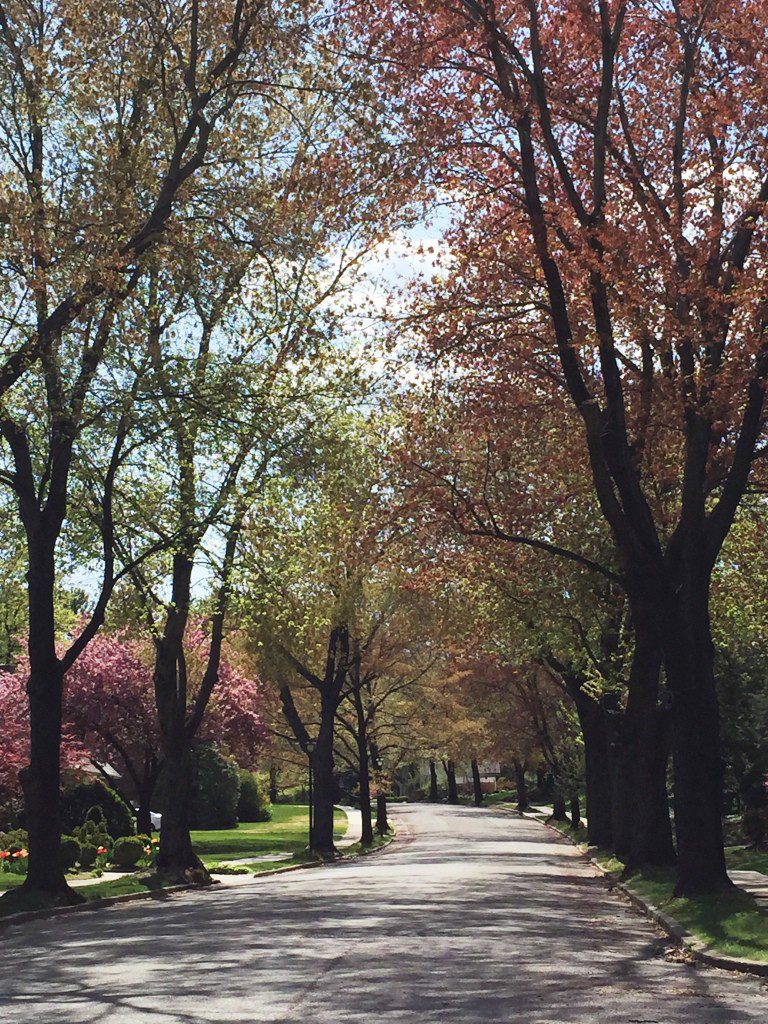 The neighborhoods are serviced by well established local family-run businesses.  Some of these establishments are: Martellucci's famous for their pizza pies & delicious Italian food.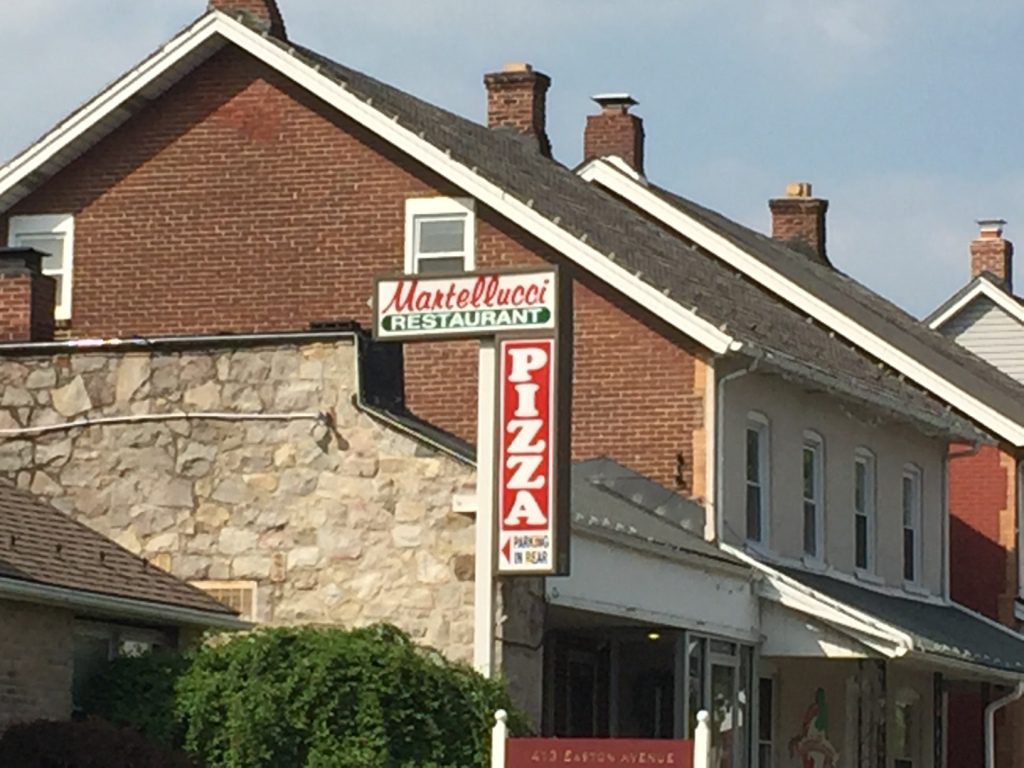 The Bethlehem Dairy Store – also known as "The Cup" serves cold, creamy & delicious ice cream.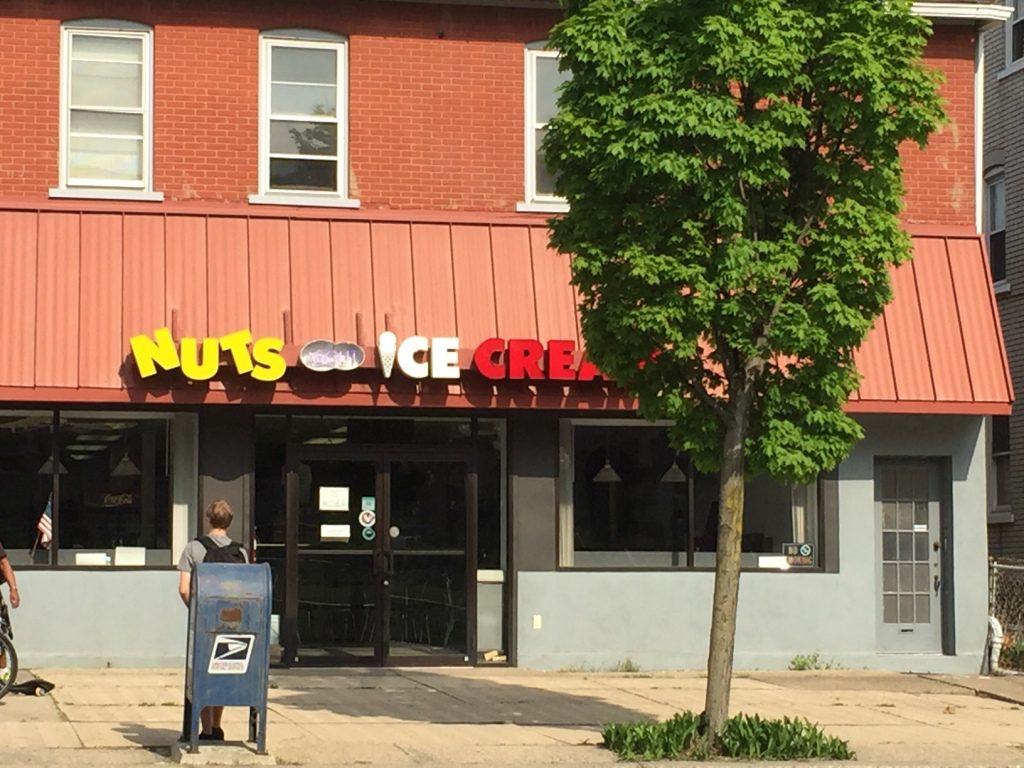 More ice cream can be found at Nuts About Ice Cream.   This is where you can find fantastic & exotic flavors like Saffron Pistachio and Kulfi.  This ice cream parlor has been serving ice cream & treats to the students and citizens of Bethlehem for more than 27 years.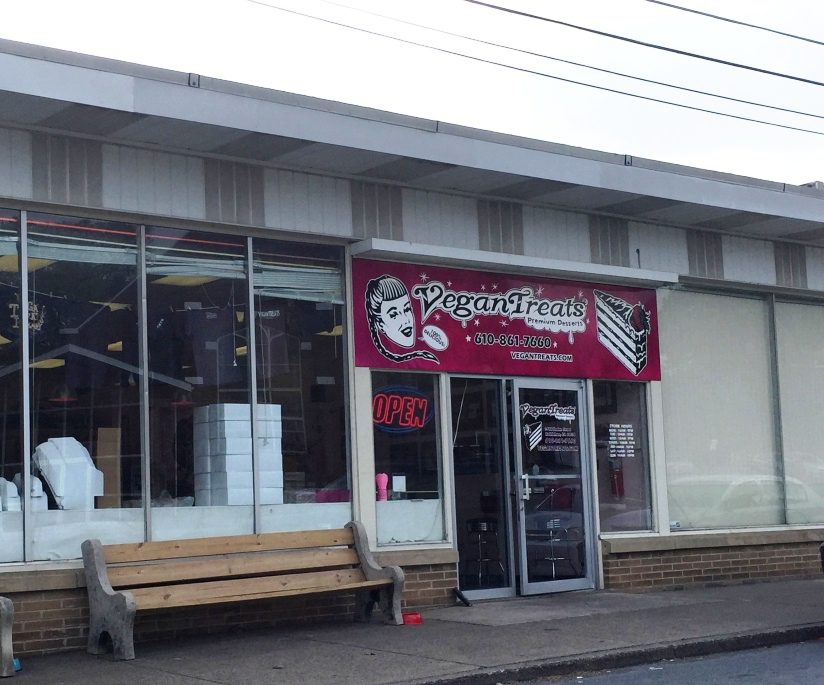 The very popular Vegan Treats supplies the Lehigh Valley and many more restaurants and communities in NYC with their amazing vegan baked delicacies.  Take a look at the web page to see the beautiful concoctions that the proprietor Danielle and her staff create.  AMAZING!
A locally owned & operated food store is The Valley Farm Market which offers fresh vegetables, meats and sundries.
On your way to these fine local business you will probably drive by the national chains like McDonald's and Wendy's and Burger King.  There are the national chain stores nearby each of these neighborhoods.  So if you are looking for  Kentucky Fried Chicken, a Wawa hoagie, or a Subway sandwich it is available not far away!