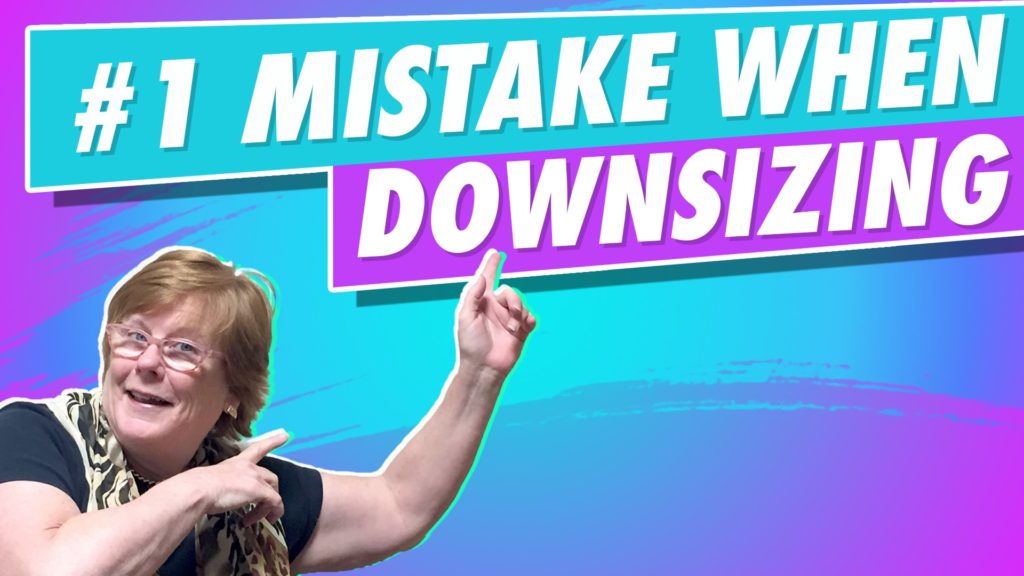 Transcript from the video:
Hi everybody, I'm Diana Hodgson from The RedHeadAgent team and Keller Williams Real Estate here in Bethlehem, Pennsylvania.
Welcome to my channel! This is my first video; I hope to have many more following. And today, I'd like to tell you about the biggest mistake that most everyone makes when they're downsizing.
The biggest mistake is that they wait too long. They wait too long to make this decision and unfortunately sometimes it's a life change that will spur on the downsizing before someone is quite ready.
So, my three tips in downsizing are make a plan. Make sure that you're sure where you want to
go. Start to visit other communities or
start to look around with a professional.
Hire a real estate agent to show you smaller houses. Start to look at different neighborhoods, go
to the other state to look. Do your
investigation…Make a plan.
Secondly, tell someone about the plan. So if it's your
daughter, or your son, your sisters, your brothers, somebody…Let them know what
you'd like to do in your retirement or when you're starting to downsize so that
they understand if something should happen or if there's a life change that
happens in your life that you can't make decisions for yourself any longer, at
least someone knows what your plans are.
And then third, hire a professional. Hire professionals to help you move, to help
you downsize, to help you get rid of your stuff, to help haul away junk….all of
that. And usually a good real estate
agent will have a list of people that will be able to help you do all of those
things and help you get through that process.
So, if you have any questions regarding real estate that I
can answer, please put them in the comments below. Also, if you'd like to see my next video
which I hope you do, please hit the subscribe button and we'll see each other
next time. Thanks so much, take good
care!