Moving into your new home is an exciting time, you are probably dreaming about painting, décor, and new furniture. Before you start all that fun stuff, here are a few basic tasks you should take care of first.
You may want to have an exterminator come to take care of any mice, insects, and other critters that may be hiding in your home.
Change your locks it is so worth the money to have the peace of mind that comes with knowing that no one else has the keys to your home. You can change them yourself if you are handy or you can call a locksmith to come in to change your locks.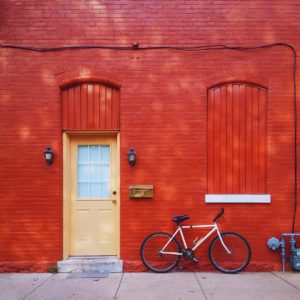 Cleaning the kitchen wash the inside of cabinets, pantry, clean out the refrigerator, clean the oven, and clean in the nooks and crannies underneath the appliances.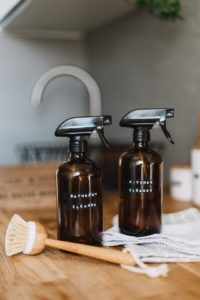 Cleaning your flooring; hardwood, tile, and steam clean the carpets so that your floors are free of stains and allergens. You can rent a steam cleaner—your local grocery or have the carpets cleaned professionally.