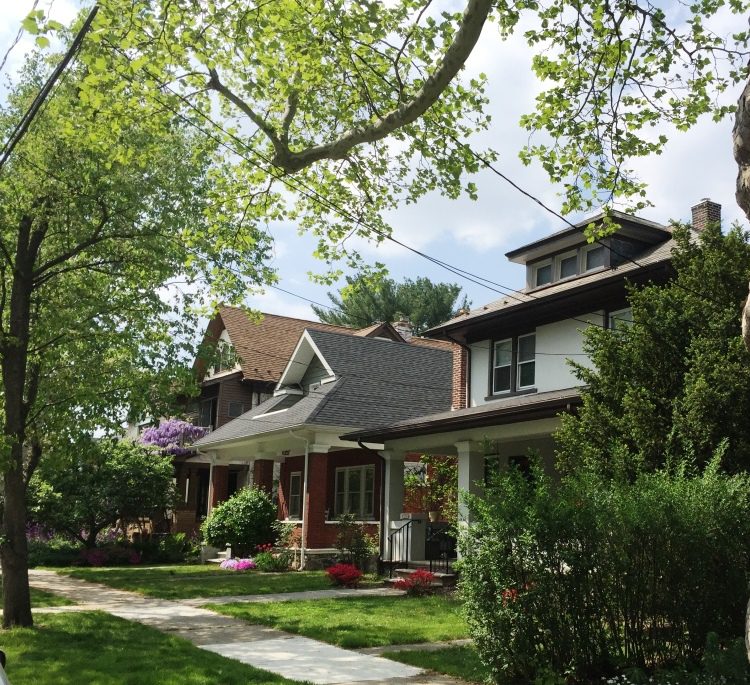 May 2015 – Lehigh Valley Real Estate Market update
As of May  2015 – (change)                                        YTD 2015 – (change)
Closed Sales  596 properties (-2.8.%)                                  2,412 (+10.5%)
Days on Market  74 (0.0%)                                                           77    (0.0%)
Median Sales Price  $174,250 (+3.8%)                           $164,150 (+2.6%)
Average Sales Price  $200,511 (+5.2%)                           $191,399 (+5.6%)
% of List Price received  96.8% (+0.8%)                             96.2% (+0.3%)
Months of inventory for May 2015 = 6.4                   YTD 2015 (-28.9%)
(6 months of inventory is considered an even market)
If you would like know what's happening in your neighborhood, give us a call 610-417-1174.
Houses AVAILABLE  in Bethlehem and the Lehigh Valley
Properties from $1,000 to $100,000
Properties from $100,000 to $200,000
Properties from $200,000 to $300,000
Properties from $300,000 to $400,000
Properties from $400,000 to $500,000
Properties from $500,000 to $3,000,000
If you or someone you know is thinking about selling or buying real estate in Bethlehem, PA, the Lehigh Valley, or in either Lehigh or Northampton counties, please give us a call at 610-417-1174 or look us up on the web at www.RedHeadAgent.com.  We take pride in the service which we provide to each and every customer and because of our Superior Service we have build a solid reputation.
Open modal